Factory of the Future
The world has been held captive by the coronavirus pandemic during the production of this issue of "Ingenics Magazine". After many weeks of lockdown, businesses are dealing with digital transformation and efficiency improvement more than ever, and not least to make up for the losses sustained in previous weeks. The new issue of our "Ingenics Magazine", entitled "Factory of the Future", looks at all this along with much more, including interviews with and guest columns by well-known experts.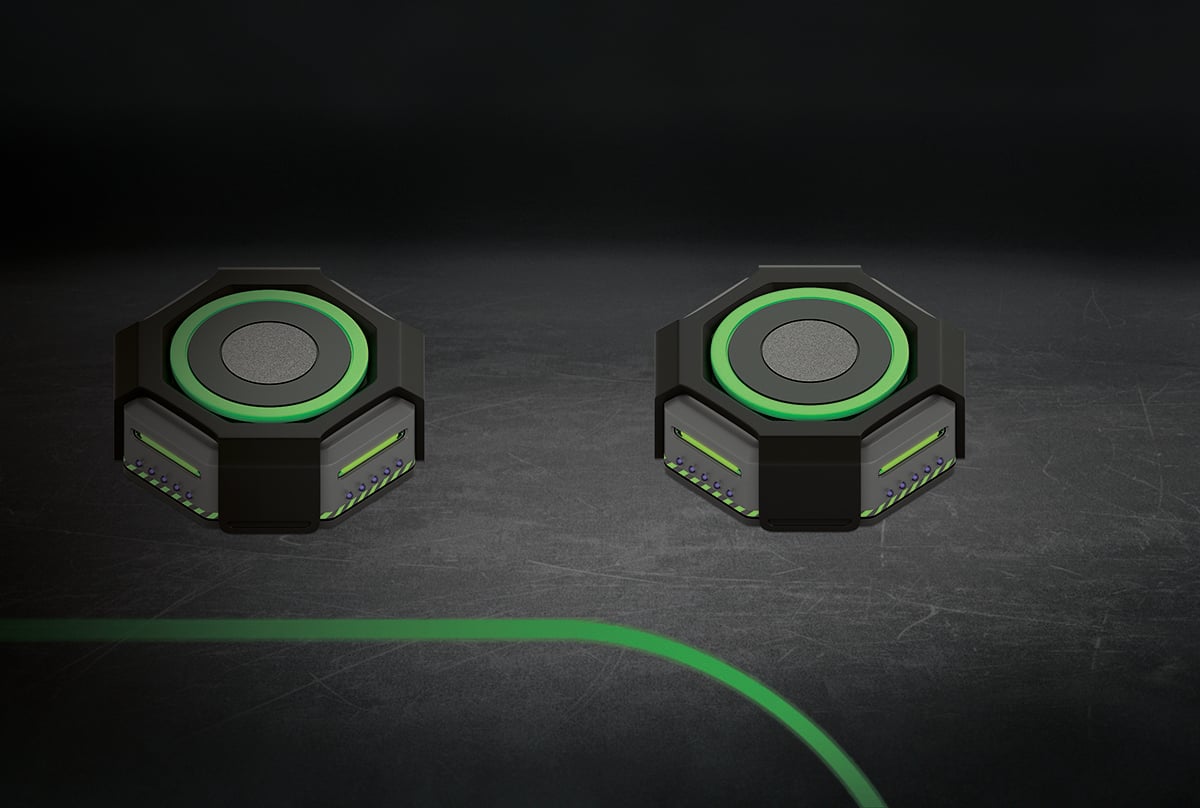 The Lights-Out Factory
A vision or a reality? An interview with Andreas Hoberg, CSO of Ingenics AG, and Manfred Loistl, CHRO of Ingenics AG.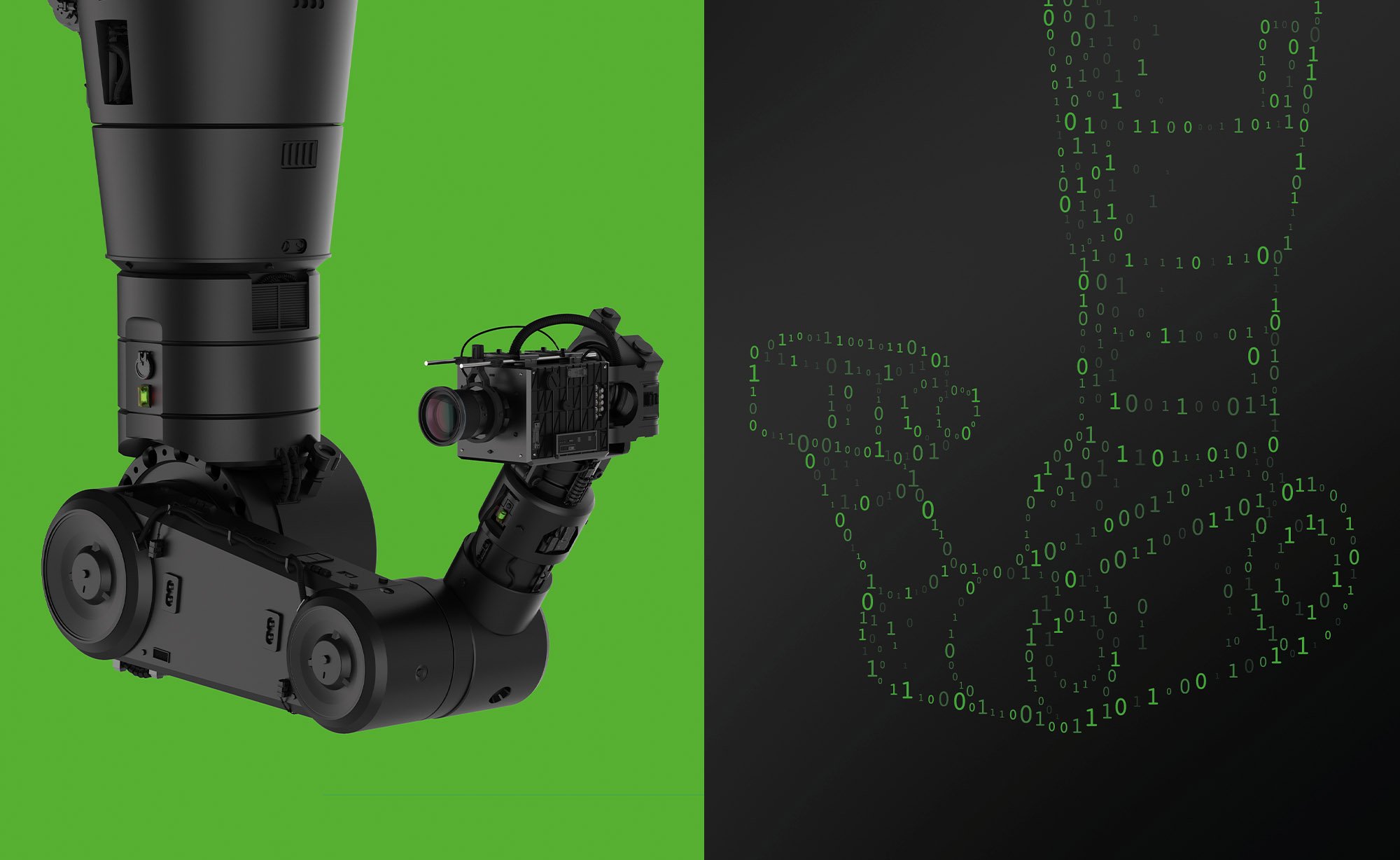 Replicate Today. Control Tomorrow.
Why the digital twin is essential for the factory of the future. A guest commentary by Mathias Stach, CEO of ASCon Systems GmbH.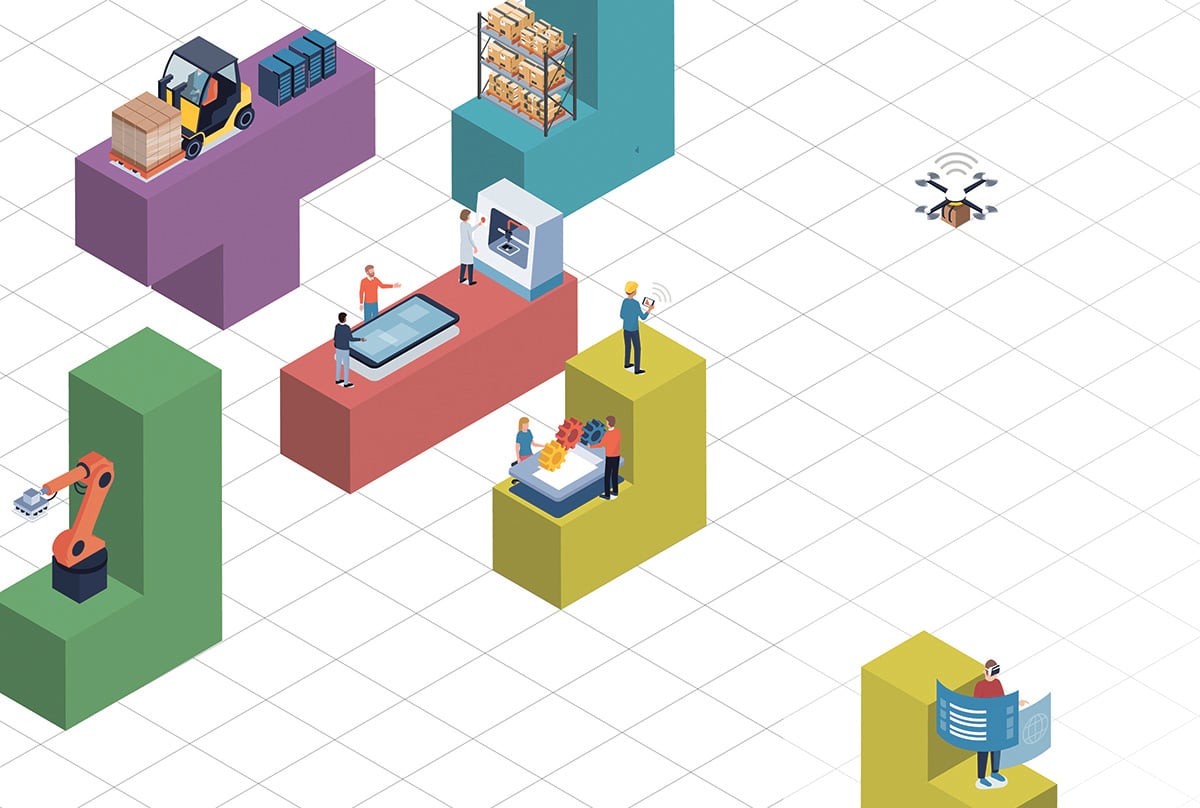 Flexibility is the Joker
Five propositions about the production of the future, for deep thinking, rethinking, and continued thinking.
Also in this issue:
"Robots Cannot Replace People"
How the demands on humans are changing. An interview with Ralf Winkelmann, CEO of FANUC Deutschland GmbH.

Hype or Hope?
What does a factory without people offer us? Experts evaluate current developments in logistics and production.

Ready, Set, Smart?
Why the creation of a smart factory should occur in four stages.
Roll Out the Excavators!
Why ZEISS is relying on an efficient linkage of production and logistics for the construction of its high-tech site in Jena. An interview with Marc Weimann, General Project Manager at ZEISS AG.
Pushing Past the Limits of Digital Transformation
Identifying the status quo with the funnel model and gauging the implementation of projects accurately.
How Far Do YOU Wish to Go?
Human/robot collaboration as an interim step to the "lights-out factory".
Digital Assistants in Office 4.0
Automating administrative processes with robotic process automation (RPA).
Clear Added Value for Clients and Partners
Ingenics emphasizes its automotive expertise and promotes information security with TISAX certification.
As If by Magic
Automated picking in production logistics.